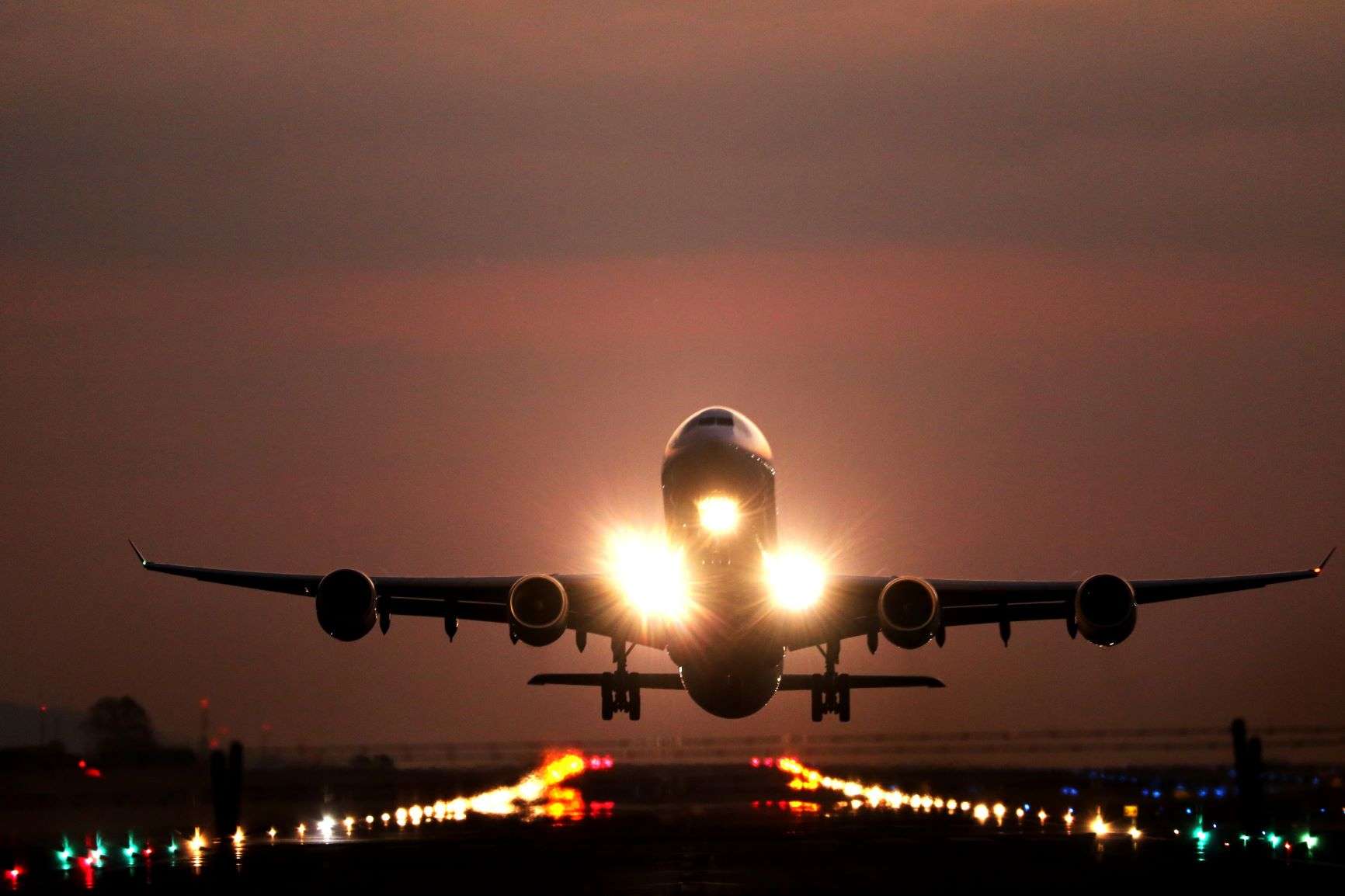 We know that dental care isn't always cheap. A 2013 survey found that almost a third of Australians (32%) avoid or delay getting dental treatment because they're worried about the cost.[1] For some people, flying overseas for cheaper dental treatments for can be a tempting alternative.
However, dental tourism is not without its dangers. Like other health authorities, the Australian Dental Association (ADA) urges Aussies not to seek treatment abroad without doing their research first, as the risks involved can sometimes end up costing more and causing irreversible damage.[2]
Less assurance
The Australian dental industry is strictly regulated and dentists who operate in the country are held to a high standard. There are easy ways for to check the credentials of your local dentist and dental clinic, such as looking for QIP accreditation that certifies a high standard of treatments and patient safety.
Not all countries have the same high standards or requirements as Australia, so the dentist performing your treatment abroad may not have comparable qualifications and experience, even if they graduated with a dental degree. There's also a risk that they may not use the same quality of dental equipment and materials as Australian clinics.
Risk of infections
Infection control standards in overseas dental clinics and hospitals may not be as rigorous as those in Australia. This is believed to be responsible for the rise of 'superbugs' in Australia over the past few years, as people bring germs home with them that are resistant to normal antibiotics.
Risk of complications
Another reason dental tourism can carry higher risks is that complex procedures such as root canals or dental implants are often completed in a short time window before the patient has to return home. This does not allow the mouth enough time to heal and increases the risk of complications.
All surgical procedures have risks, but these risks are reduced if your treatment is being provided by a suitably qualified and experienced dentist following strict safety standards. Having your dental treatment in Australia means you'll have access to a high standard of care if something does go wrong and you need to make an emergency appointment.
How to save money on dental treatments
If something goes wrong on your dental holiday, the cost of repeating your dental treatment in Australia along with any corrective work needed could end up costing more than it would have originally, not to mention the risk of pain, infection and permanent damage to teeth. Before flying abroad for a dental treatment, you should find out if you can access affordable dental care at your local clinic.
Find out what health funds your dentist accepts to see if you could be reimbursed for all or part of a treatment. Many dentists offer payment plans that allow bills to be spread across more manageable monthly instalments, so you won't have to pay everything all at once.
Talk to a dentist in Sydney CBD
If you need a dental treatment, but you're worried about the cost, talk to our friendly team at Sydney CBD Dental. We'll explain about the health funds we accept and the payment plans we offer to help make dental care more affordable.
Call our Sydney dentists on (02) 9232 3900 or make an appointment online.
References
1. Australian Institute of Health and Welfare. Oral health and dental care in Australia 2015 [Online] 2016 [Accessed May 2019] Available from: https://www.aihw.gov.au/reports/dental-oral-health/oral-health-and-dental-care-in-australia-2015/contents/cost-of-dental-care
2. Australian Dental Association. Dental Tourism [Online] 2016 [Accessed May 2019] Available from: https://www.ada.org.au/Your-Dental-Health/Younger-Adults-18-30/Dental-Tourism